Telephone Booth. Open Edition Print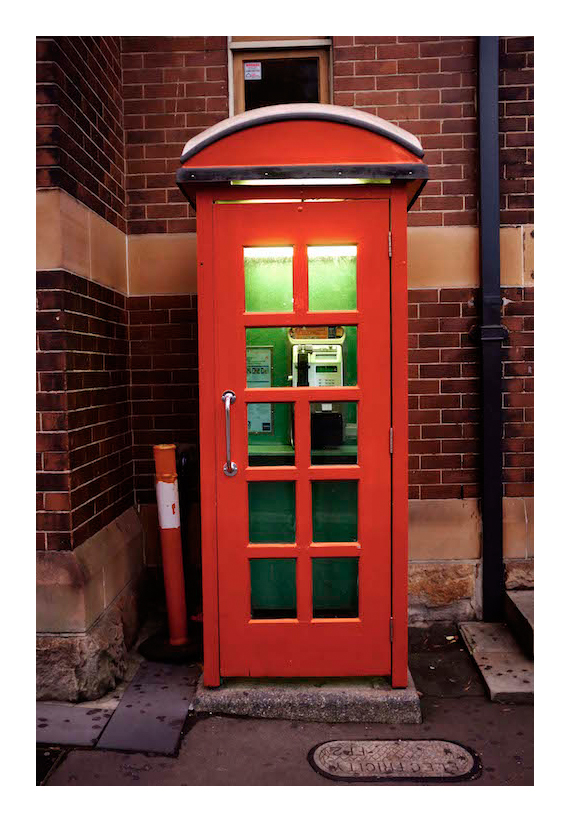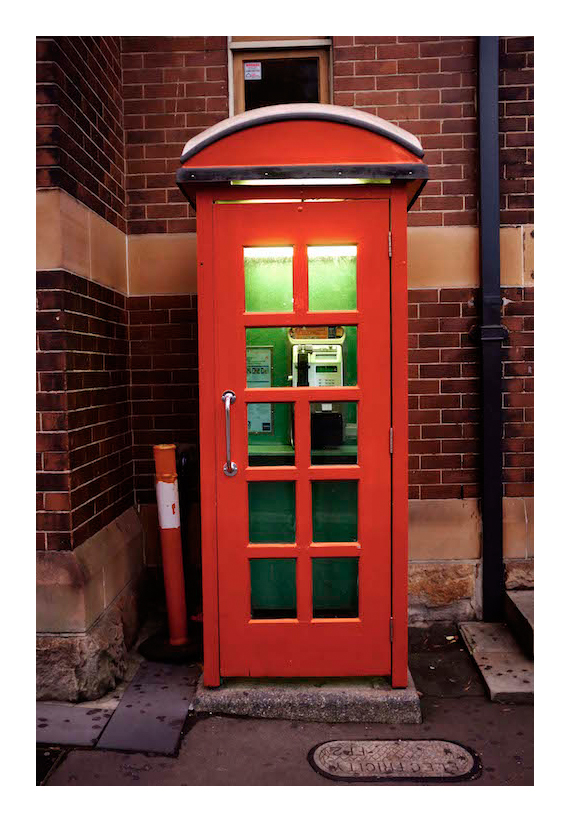 Telephone Booth. Open Edition Print
"Telephone Booth" Open Edition Print. Sydney, Australia 2016.
Images have a 20mm white area surrounding the print on all sides.
Contact us if you want print sizes larger than A1 / 33 x 23 inches / 84 x 60 cm.
Orders can take 2 to 4 weeks to produce after the date of purchase, depending on size and framing.
Delivery only in Australia.
For more information, please see our FAQ, Packaging, and Shipping Information.